Funding for apprentices and their employers
Apprentice Training and Assessment funding
Queensland
Inscope Training is proud to be a Queensland Government User Choice training provider.
The Queensland Government User Choice program supports the delivery of our accredited Certificate III trade training courses to eligible apprentices.
The program provides greater flexibility for you as an apprentice and your employer.
You may be eligible for a partial or even full public funding contribution from the User Choice program for the cost of your training and assessment. Depending on your funding eligibility, you or your employer may still need to pay a student contribution (gap) fee.
Choose your preferred certification below to find out more about the Schedule of Fees (student contribution fee).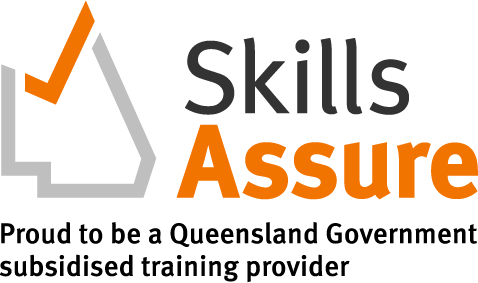 New South Wales
Training for our CPC31220 - Certificate III in Wall and Ceiling Lining is subsided by the NSW Government under the Smart and Skilled program.
The NSW Smart and Skilled program provides fee free apprenticeship training to eligible NSW apprentices, including school-based apprentices whose training commenced after 1 July 2018.
---
National incentives for apprentices and their employers
The Australian Apprenticeships Incentive program, offers a number of public funded initiatives to eligible employers and apprentices. The initiatives are to help employers hire and retain apprentices in occupations where there is deemed a skill shortage and help apprentices with the cost of living and buying equipment needed for their trade.
Contact your local AASN provider for help determine your eligibility for incentives payments
Still confused about funding availability?
Call us now on 1300 579 808 to discuss funding opportunities available.
---
Financial Hardship
We understand that students may be facing financial hardship from time to time. Inscope Training may be able to enter into arrangements with students and their employers to assist in the assurance that fees are paid.
If you require assistance please get in touch with us for more details.
Contact Inscope