Asbestos Awareness
This course addresses the underpinning knowledge in the Model Code of Practice - How to Manage and Control Asbestos in the Workplace.
Course Overview
Part 1: Asbestos And Your Health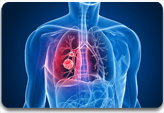 What is Asbestos
Health Effects
Asbestos In Vehicles
Uses and Location of Asbestos
Part 2: Legal Obligations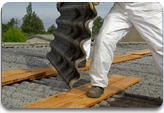 General Duty of Care
Duty of Care and Asbestos
Code of Practice
Asbestos Register
Notification To Workers
Waste Removal and Disposal
Prohibition of Work
Duty To Identify
Equipment Restrictions
Duty To Train
Location of Asbestos
Asbestos Management Plan
Demolition and Refurbishment
Clearance Inspection
Asbestos Levels
Licences
Part 3: Asbestos Risk Management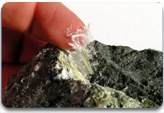 Risk Management and Asbestos
Controlling Asbestos Risks
Air Monitoring
Health Surveillance
PPE
Respirators
Disturbing Asbestos
Preparation for Maintenance
Tools
Vacuum Cleaners
Decontamination
Clearance Inspections and Monitoring
Waste Removal and Disposal
Warning Signs and Labels
Emergency Procedures
Emergency Procedures When Discovering Asbestos
Emergency Containment Measures
CSQ Funding Eligibility
This is a Construction Skills Queensland (CSQ) funded program, provided at no cost to the participant. To be eligible for CSQ fully funded training courses, participants must meet the eligibility criteria. You are welcome to call us on 1300 579 808 to discuss your eligibility for the CSQ funding.